Starry Night – Concerti Immersivi

L'esperienza immersiva dei concerti del futuro
Immaginate di ascoltare la vostra musica preferita… sospesi nel cielo stellato!
I concerti Starry Night trasportano i nostri spettatori fino alle stelle grazie a un poliedrico programma di musica pop reinterpretata in chiave classica in esclusiva alla Cattedrale dell'Immagine di Firenze, famosa per le sue esperienze immersive. Starry Night va ben oltre il format dei concerti tradizionali: mentre gli spettatori si godono la musica, vengono lentamente avvolti nei cieli stellati proiettati in alta risoluzione sulle superfici della chiesa romanica. Il risultato è un evento unico da togliere il fiato.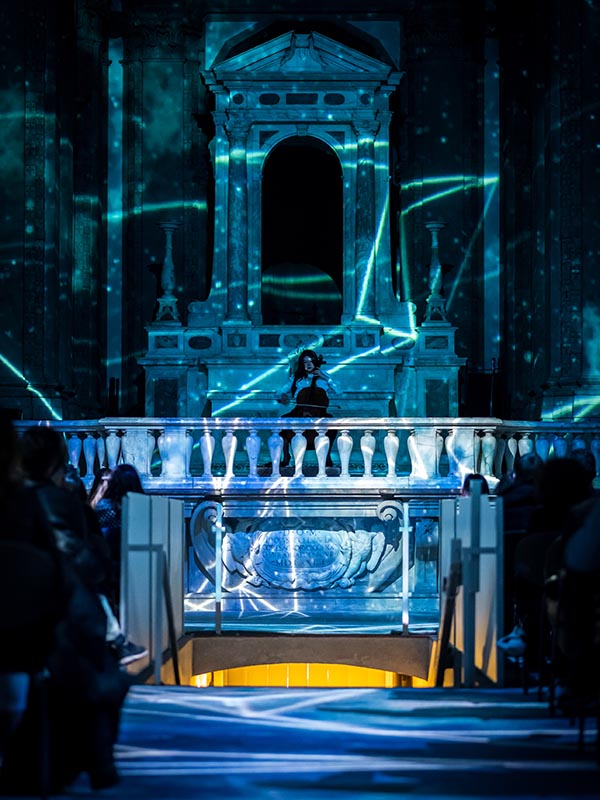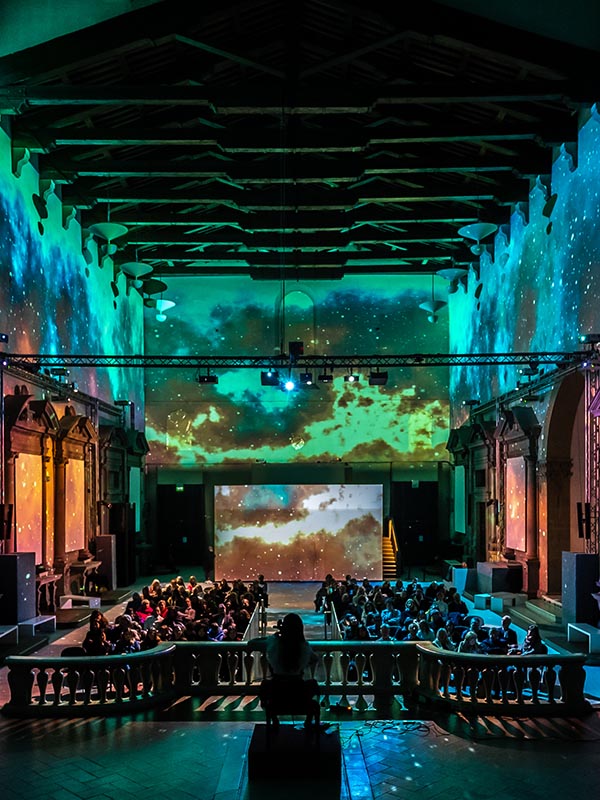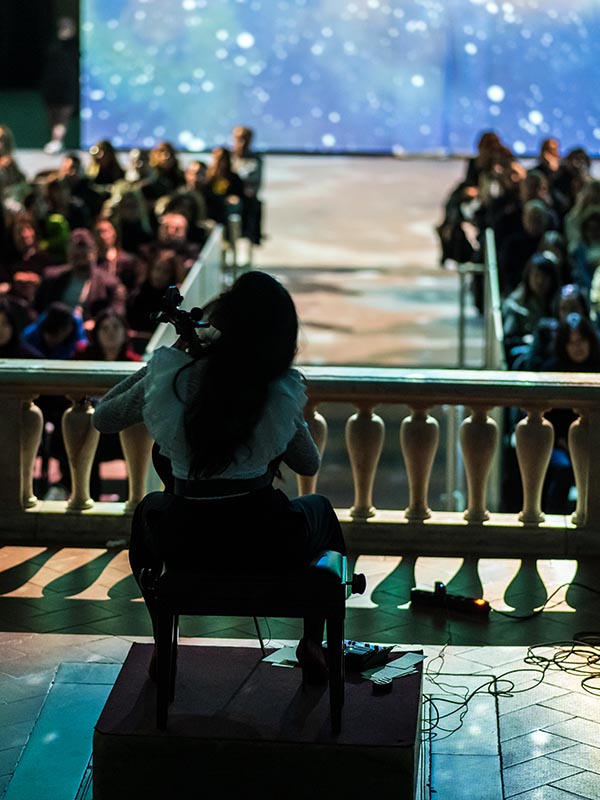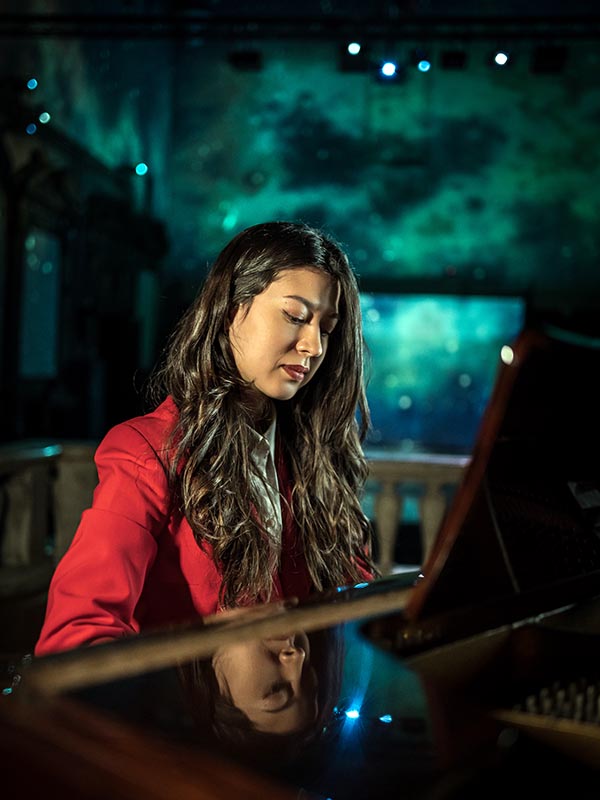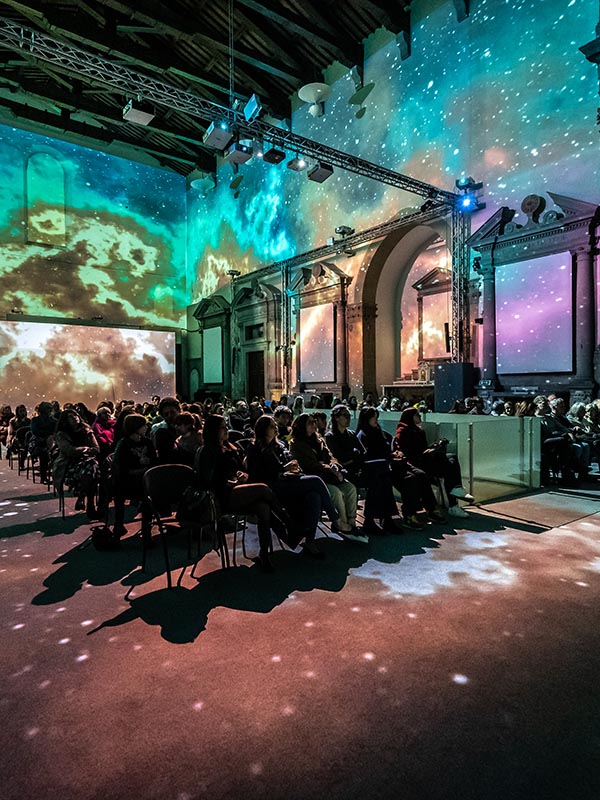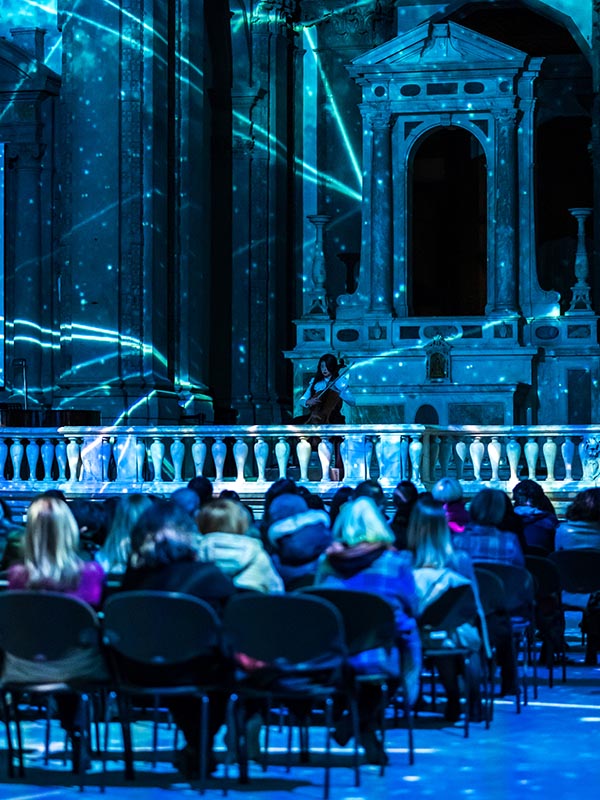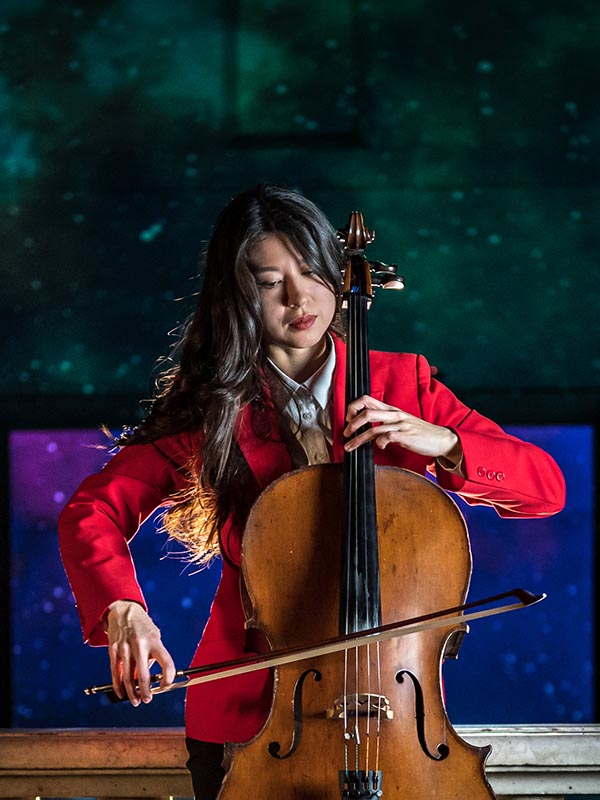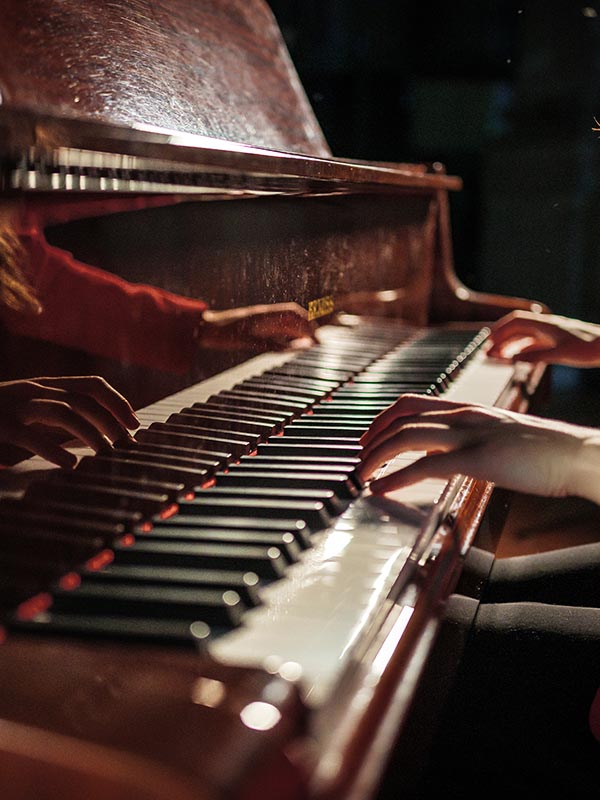 Celebrate con noi la grandezza delle donne con Girl Power! Starry Night Immersive Concert alla Cattedrale dell'Immagine di Firenze. Immergetevi nelle magiche costellazioni avvolti dalla potenza della musica delle più grandi artiste pop di tutto il mondo così come non le avete mai sentite prima. Acquista adesso il tuo biglietto e non perderti questo tributo all'incredibile potere e talento delle donne, solo alla Cattedrale dell'Immagine!
Programma del Concerto:
● Halo – Beyoncé
● Diamonds – Rihanna
● Young & Beautiful – Lana Del Rey
● Bad Guy – Billie Eilish
● Dancing Queen – ABBA
● Girls Just Wanna Have Fun – Cyndi Lauper
● And more…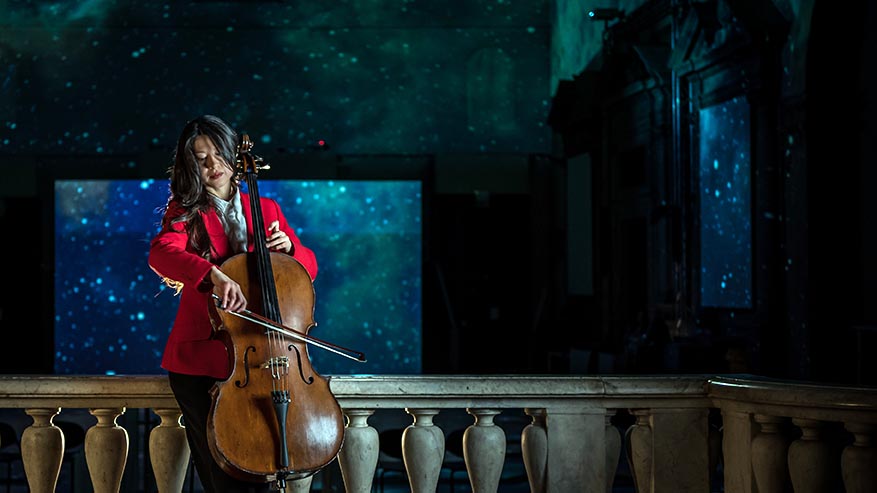 Starry Night incontra il fenomeno internazionale dei Måneskin. Dopo aver trionfato a X-Factor, Sanremo e all'Eurovision, la band italiana è stata lanciata sulla scena musicale internazionale e da quel momento non si è più fermata. Goditi tutti i loro maggiori successi reinterpretati in chiave classica e immergiti nelle magiche proiezioni delle costellazioni della volta celeste. Acquista adesso il tuo biglietto e non perderti l'occasione di passare una serata a ritmo di rock alla Cattedrale dell'Immagine!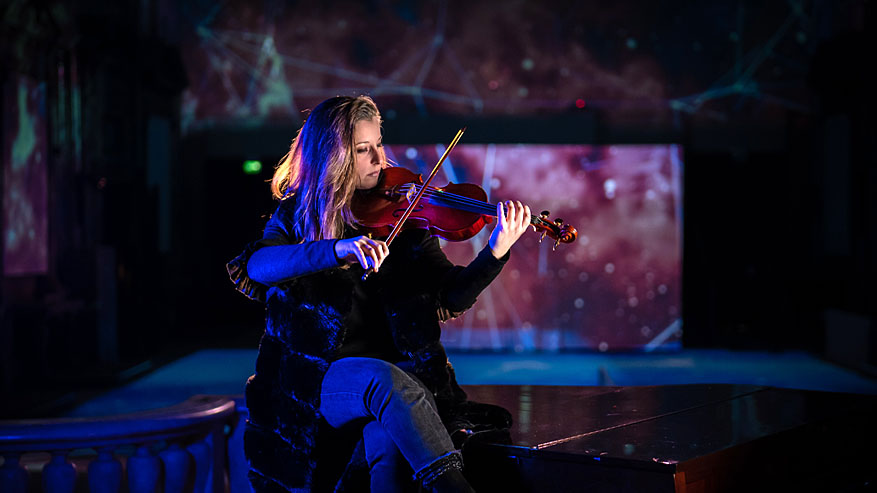 Put your paws up, la musica di Lady Gaga arriva alla Cattedrale dell'Immagine! Goditi il meglio della sua incredibile discografia reinterpretata in chiave classica sotto al cielo stellato! Mentre ascolti le sue più grandi hit, verrai avvolto dalle proiezioni immersive delle galassie e della volta celeste regalandoti un'esperienza indimenticabile. Dagli esordi dance di Poker Face, alle melodie di Million Reasons, fino alla migliore canzone degli Oscar 2019, Shallow, questo concerto Starry Night porterà il meglio di Mother Monster a Firenze. Acquista adesso il tuo biglietto e preparati a una notte di musica e stelle alla Cattedrale dell'Immagine!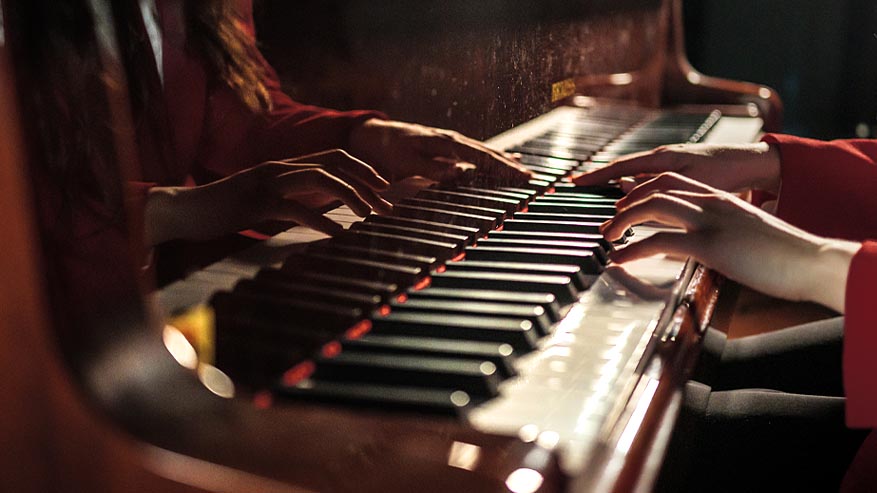 L'espressionismo di Van gogh e l'espressionismo musicale di Emiliano Pepe
A Firenze, il 23 aprile 2022, l'evento: "L'espressionismo pittorico di Van Gogh incontra l'espressionismo musicale di Emiliano Pepe ".
I capolavori del pittore olandese prenderanno vita sulle note del pianoforte suonato dall'artista partenopeo e accompagneranno il pubblico in un viaggio sensoriale.
Lo show immersivo multimediale gratuito, realizzato in collaborazione con Pepita promozione, ha fatto registrare il tutto esaurito.